Student Councillors
Our 2021 Student Councillors are:
Alyscia
Savannah
Christian
Kayla
Riley
Jayella
Cleveland
Seth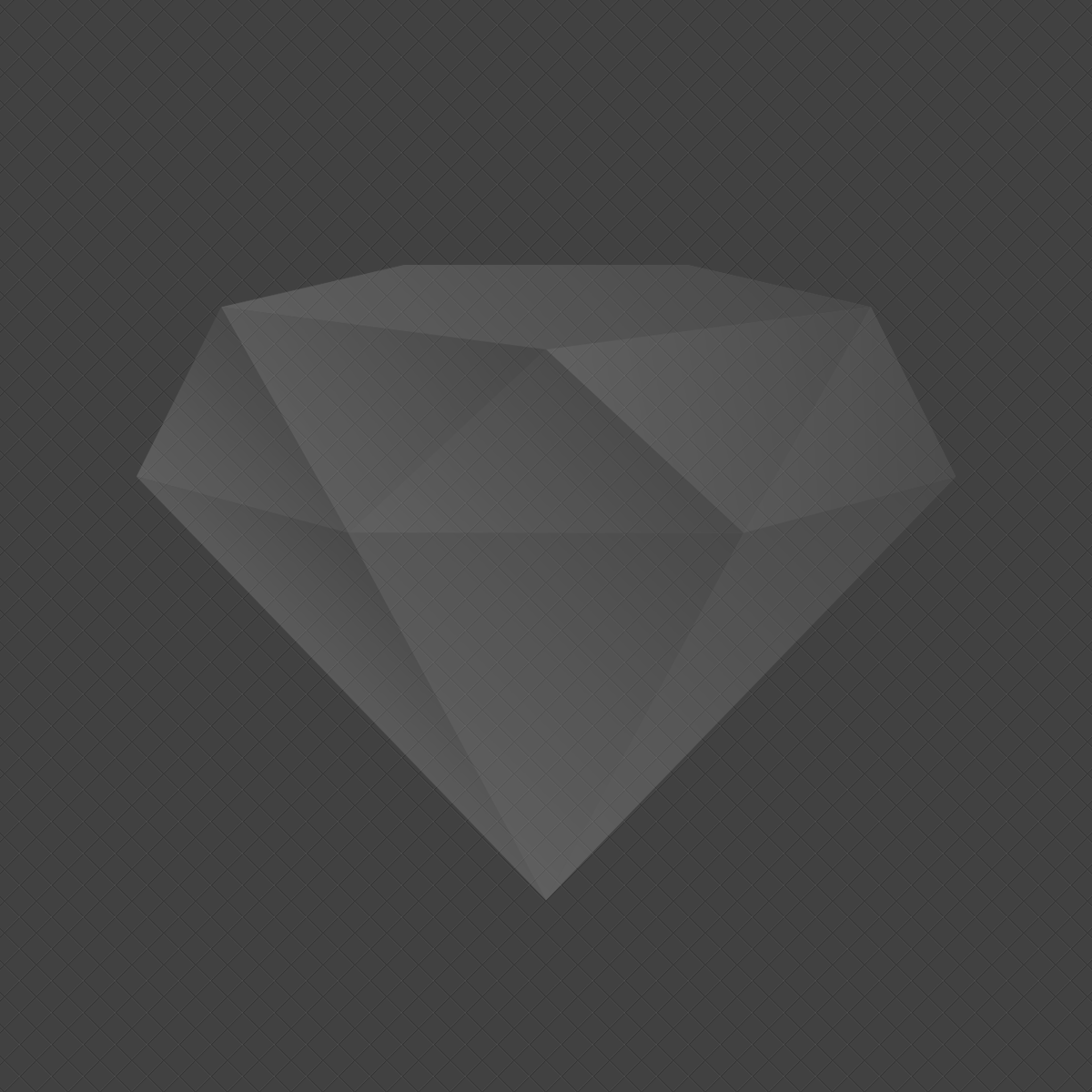 Faction Captions
South Kalgoorlie Primary School Faction Leaders are responsible, organised, cooperative, have good communication and leadership skills and are positive role models for our school. Each Faction has two leaders that have been elected by the senior students. Faction Leaders are responsible for:
Collecting faction points and Southies and announcing them in assemblies
Running small games at recess/lunch for junior students
Helping to run games on the oval at lunchtime for senior students
Contributing to fortnightly meetings
Distribution, collection and maintenance of sports equipment
Leading faction meetings and teams at events
Running morning fitness activities
The 2021 Faction Leaders are Skye, Dwyhte, Rhiannon, Zoe, Mark, Max and Krymzin.