The Hungry Bee Canteen
The Hungry Bee Canteen is 100% volunteer run by the South Kalgoorlie Primary School Parents and Citizens' Association (P&C).
The Breakfast Program is free for all students and runs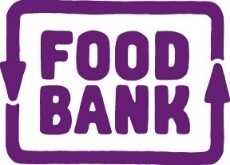 Monday to Friday from 8.00am to 8.30am and is kindly donated by the Food Bank.
The Canteen is open Wednesday, Thursday & Friday from 8.00am.
Recess is available for purchase at recess and/or by pre-order.
Lunch is available by pre-order only.
How to Pre-Order:
1. Order Online at www.quickcliq.com.au

Orders must be placed before 9.30am the same day.
2. At the Canteen on Wednesday, Thursday & Friday morning before 9.30am.
Cash & Card accepted at the Canteen.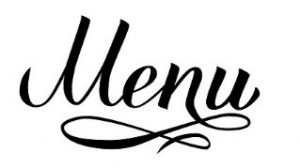 The Hungry Bee Canteen follows the traffic light system as set out by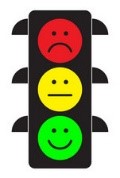 the Department of Education's Healthy Food Policy (HFP), find out more here: http://det.wa.edu.au/healthyfoodanddrink/detcms/portal/
The Hungry Bee Canteen is a member of the WA School Canteen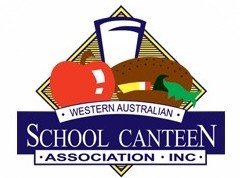 Association: https://www.waschoolcanteens.org.au/
Phone: (08) 9021 5875
email: southkalcanteen(Replace this parenthesis with the @ sign)gmail.com